All paintings are created by Artist Nikki Puskar with the idea of being an easy, step-by-step work of art for anyone interested in painting. The paintings are fun and easy to do and are displayed online. You can choose from our collection, or let us know if you have an idea for your own paint party!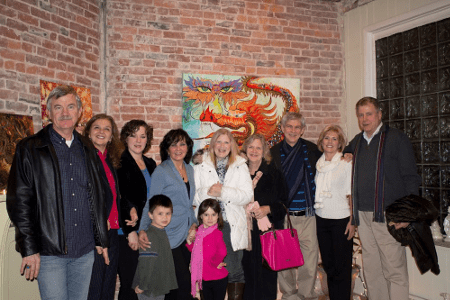 Nikki is a Master of the Arts and former owner and founder of Art World, a private fine arts school, frame and retail shop located in Penn Hills, Monroeville and Murrysville, where she taught drawing and painting to children and adults of all ages. She has a Masters in Art Education & is PA Certified in Visual Arts K-12, teaching in public schools in PA and the inner-city schools of Miami, Florida as well as Broward College in Coconut Creek, Florida. Her artwork collection ranges from landscapes, abstracts, cityscapes and seascapes, to creative renderings of animal and floral paintings.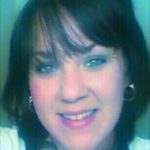 Our Social Artist Natalie, has a unique passion for Art and people, loves to teach and is dedicated in providing a great experience for all!